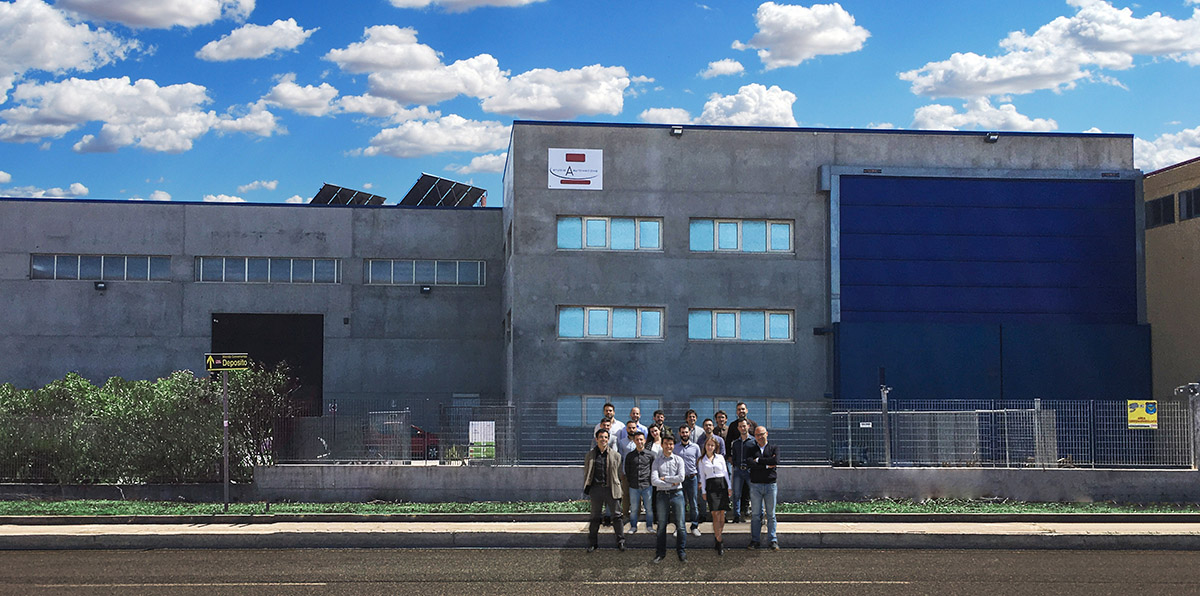 Studio-A automazione is an italian competitive, skilled and constantly growing Company operating worldwide since 2006 and active in the following market:
Oil & Gas;
Refining and Petrochemical;
Cement production;
Chemical and pharmaceutical;
Power generation;
Waste treatment;
Water and sewage treatment.
Company's original structure (Instrument, Control & Safety System Engineering and Supply) hasbeen further integrated with a Plant & Package Division to provide supply of preassembled Skid-mounted Process/Utility units as well as EPC project (turn-key).
Plant & Package Division is a completely autonomous branch from the executive point of viewand works in close coordination with headquarter representing it in all respects.
It is also the point of contact for Customers located in Northern/Central Italy as well for our International Clients.
Studio-A automazione is certified according to UNI EN ISO 9001 quality standard.
Studio-A automazione has actually 30 employees and permanent collaborators and has projects all over Europe, as well as in Middle and Far East, Russia and North Africa.
Thanks to our experience in Automation, many EPC contracts for the Engineering and Supply of complete Control & Safety Systems have been acquired and completed by Studio-A automazione all over the years, many project starting from a reverse engineering of the obsolete automation systems (in case of lack of existing documentation) up to the commissioning and start-up of the newly installed System.
Our Values
The expertise is our capital. The joint contribution of our industrial background and academic competences allows us to operate in a wide range of technical areas. Thanks to a multidisciplinary approach we support our customers with prompt, reliable and effective solutions.
Vision
The global tendency to improve the energetic efficiency and the raising attention to the environmental topics are driving a clear request for optimizing and innovating industrial processes. We strongly believe that the recourse to flexible, highly experienced skills is effective in supporting the development of cost effective solutions in all technological fields.
Mission
Each customer brings in its unique load of needs, difficulties, expectations. We acknowledge this point as the keystone of our activity as we address our efforts in the development of tailored strategies to assist assessment, design and innovation.